Good food and a large selection of
specialist Beers, Wines & Spirits
Based in the historic riverside of York; Plonkers has been serving high quality locally sourced food and drinks since the 1980s. The name Plonkers, comes from the word Plonk, which was used to describe cheap French table wine in the 1980s (although research suggests the Aussies coined the word before the Brits!).
Plonkers Wine Bar has been around since those early 1980's times and is completely independent and family run.
Come and enjoy the unique friendly atmosphere either within our unique building or out on the iconic Riverside, a location which is hard to beat! At Plonkers we aim to provide the very best personal service to all our customers and continue to support the many local breweries and suppliers.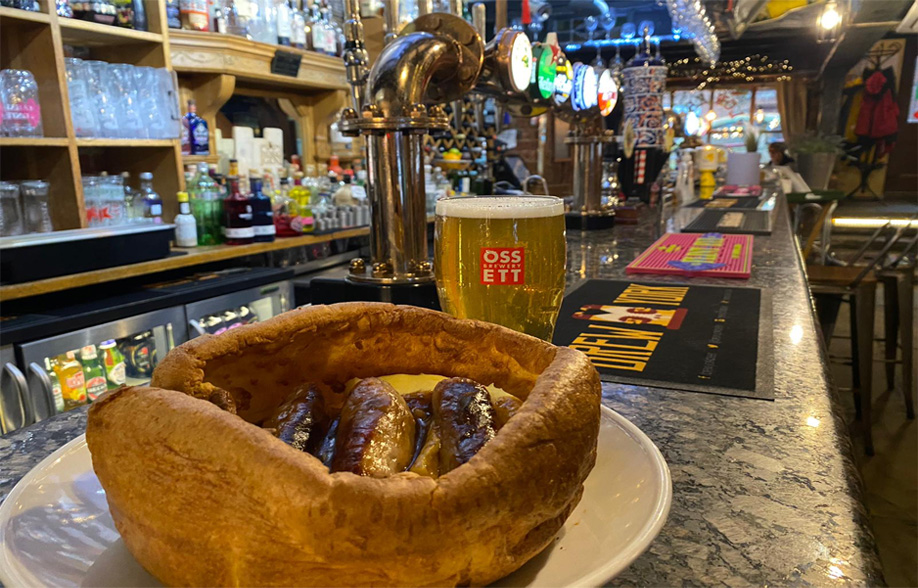 Home Cooking & Friendly Service
Right in the heart of York, the tourist capital of Britain,
Plonkers is a friendly, family run wine bar and bistro.
Book a meal at Plonkers and you won't be disappointed.
Good food & drinks available every day from 10am until 9pm with
the bar open 'til late. Outside riverside area, food and drinks from
10am – 8pm weather permitting.
Plonkers offer a selection of fine wines, craft beers & lagers, cocktails, speciality gins and spirits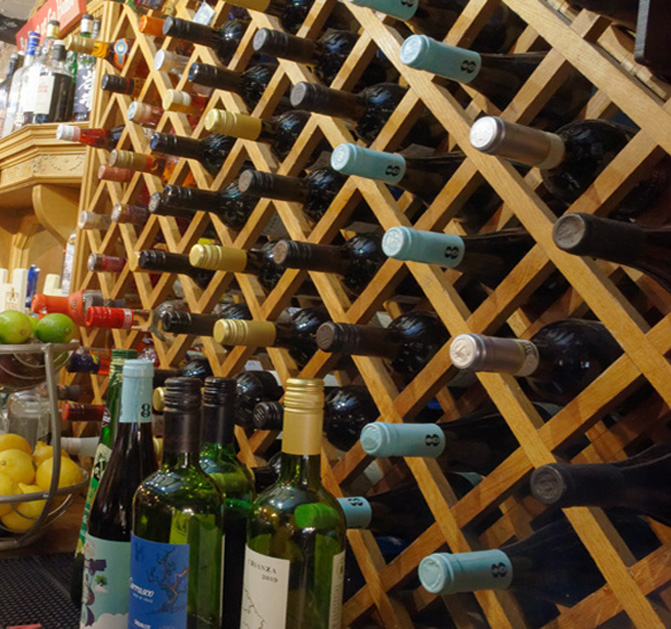 Fine wines from across the globes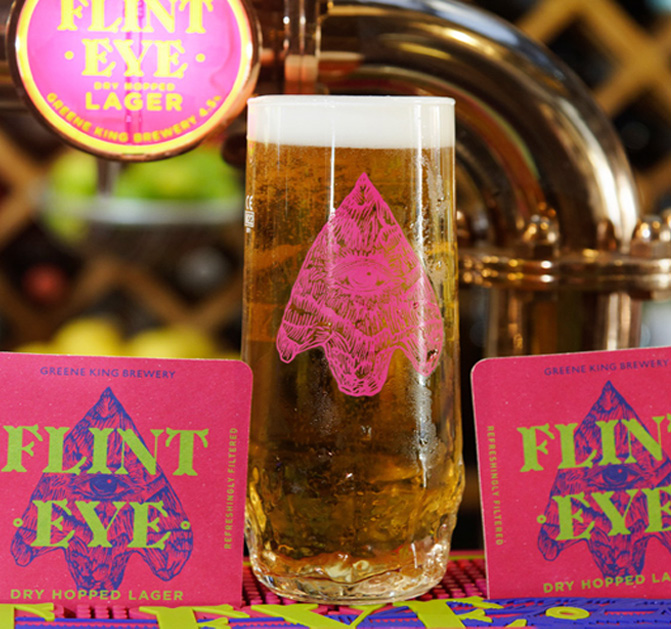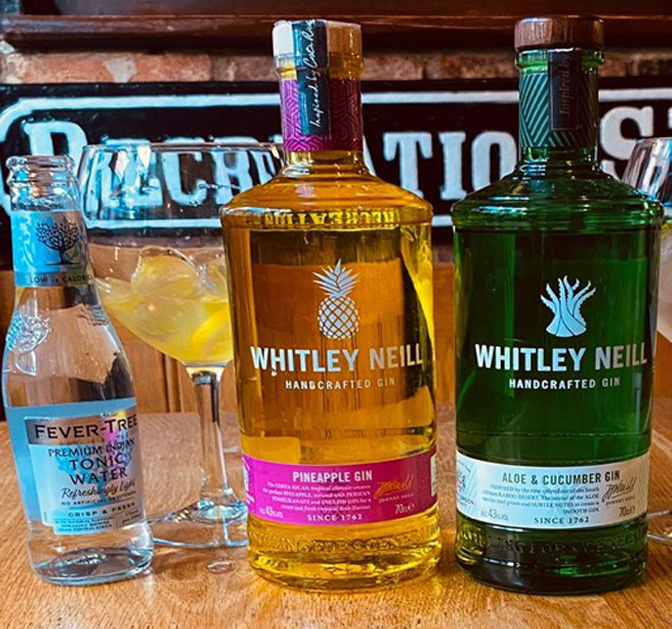 Special gins, cocktails & spirits
Quiz Nights, Live Music & more!
Whether you're a local, a visitor to York, or brand new to town, you'll be sure to enjoy a visit to Plonkers Wine Bar. 
We host a range of events from Open Mic's every Sunday from 8pm, regular live music on Fridays, and a range of seasonal events – from Halloween and Christmas through to Valentines and more. Check our Instagram or Facebook for dates!